Oppo Network & Wireless Cards Driver Download For Windows 10
Posted By admin On 12/10/21
Based in the heart of Silicon Valley, OPPO Digital designs and markets high quality digital electronics that deliver style, performance, innovation, and value to A/V enthusiasts and savvy consumers alike. The company's attention to core product performance and strong customer focus distinguishes it from traditional consumer-electronics brands. Explore the latest innovative OPPO smartphones and accessories and leap into the future with OPPO Reno4 Series, OPPO Find X2 Series, OPPO A93 and OPPO Watch.
December 6, 2018
Oppo Read info,
Oppo Network unlock,
Oppo Enable Diag 1,
Oppo Enable Diag 2,
Oppo Bybass Security ,
Oppo AuthToken ID,
Oppo master Reset,
Oppo secretary 1.5,
Oppo Read Info :
You can read info of your model from this tab. Use it to verify the correcy cph model and version of your device.
Oppo Network Unlock :
You can unlock Oppo Mobile with this tab. Not all model are supported but it works for few models. You cannot directly unlock by plugging mobile. Sometimes you have to downgrade the device to make it unlock. Oppo MSM download tool also need userid and password to flash.
Enable Diag :
You can enable diag via this tab. You need to enable diag to perform flash and unbrick.
Bypass Security :
In some models, it support to bypass security like frp and locks.
AuthToken ID:
In the process of unlocking you have get authtoken id. There are others paid tools to get authtoken id but this tool is free to use. You will get 16 digit auth token using this tab.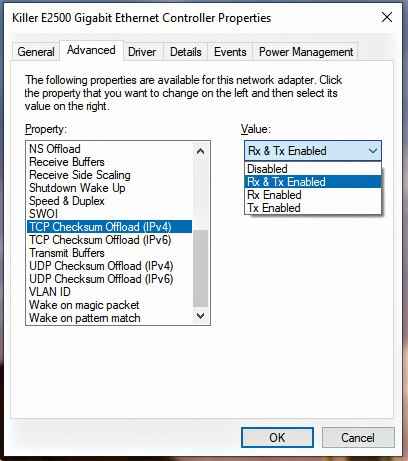 How to Network Unlock on OPPO A3s without Unlock Code. Supported CPH1803 and CPH1853. Free Network Unlock Tool with Oppo Secrecy Auto Unlocker ERROR:Signature Fixed. 100% Tested Tool to unlock network on Oppo a3s all models.
oppo a3s network unlock 2019, oppo a3s network unlock tool, oppo a3s network unlock miracle box, oppo a3s network problem solution, oppo a3s network unlock ufi box, oppo a3s unlock code, oppo a3s cph1853 network unlock, oppo a3s no network coverage solution
1
How to Unlock Network for OPPO A3s
Oppo Network Unlock Tool
How to Unlock Network for OPPO A3s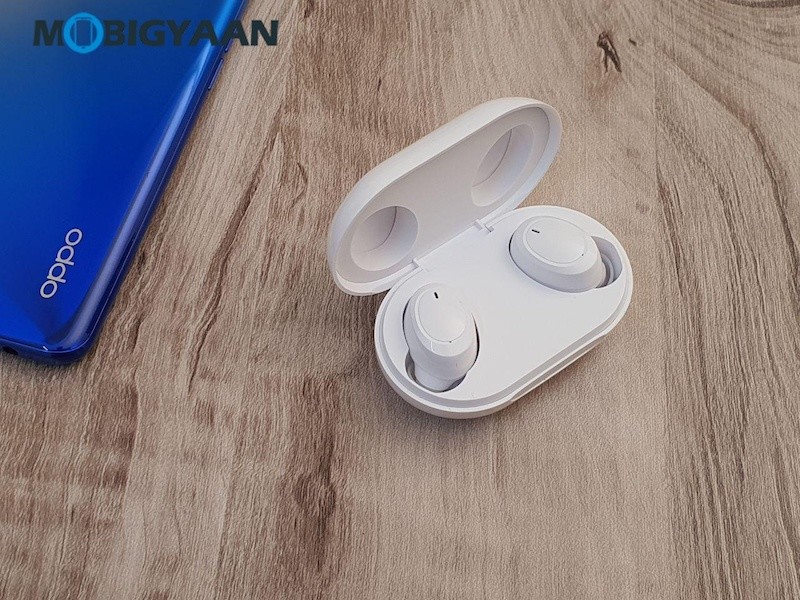 We will guide you through the complete procedure of Network unlocking on A3s model. You can follow these steps for other Oppo models but you need QCN File for that.
Pre-requisites
You need OPPO Drivers
A PC running on Windows (Windows 10 Recommended)
Procedure to Unlock
We will divide the procedure into 2 steps, the First step is to Enable Diag Port and the second step is to Restore QCN.
Enable Diag Port
First of all, Install OPPO Drivers and Enable USB Debugging on your Phone
Open Device Manager > Network Adapters > [Network Properties]
Click on Advanced and Find Network Address or Local Administered Address and write value
After that open OPPO Unlock Tool.exe
Click on Remove Security OPPO
Dial *#9434#on Dialpad and Tap on AUTHTOKENDECRYPT
Write down IMEI and Stamp on IMEI Section and Stamp Section in Secrecy Auto Unlocker 1.4
Click on Generate token and write Token on your phone to decrypt
Go back and click on Enable Diagnostic A3s(ALL)
You can see Diagnostic port in Device Manager
Restore QCN
Now its time to Restore ENG QCN file to your OPPO A3s Click on Open QFIL Tool to open QCN Restore Tool or you can use other QFIL version from QPST
Backup QCN File using this Tool and after that select QCN File from QCN Unlock Folder and Click on Restore QCN
After Restoring Restart your phone
HOLA you can see your phone is successfully unlocked.
Oppo Network Country Unlock Tool V1.2.1
Finalize
To Finalize and Fix you need to click on Disable OTA Update Button and Patch after write QCN. This will fix Unlocking permanently.
IF you have any questions or suggestions please write below in the comment section.